More The Merrier
Along with ICS, GINsystem, Bidlily and Select-a-Sis have also merged with OmegaFi. Sticking with ICS doesn't just mean continued integration with all the technology your students use, it also means you'll have a front-row seat to the most innovative advancements in this industry as we release them.

What features does Togetherpay offer?
We are happy to announce that soon we will release our first integration with the implementation of Togetherpay*. Togetherpay is a secure and reliable credit card processing solution that enables ICS to provide complete credit card processing and one-stop customer service. We are still working on pushing this integration to the ICS platform. To make the transition seamless for you and your organization please follow the steps below to update your merchant information.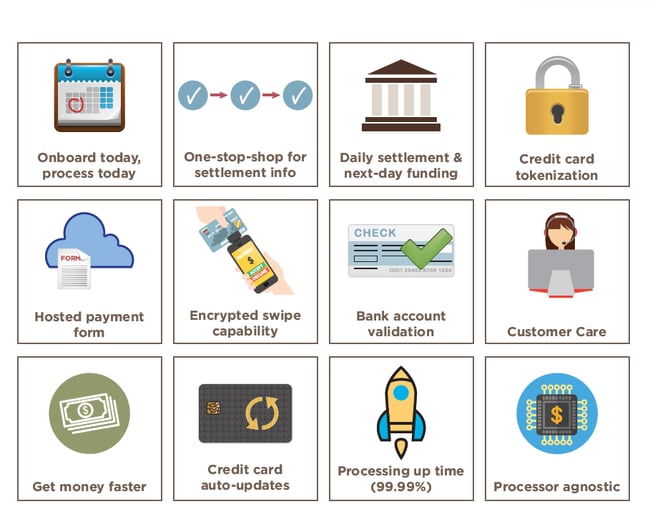 *Togetherpay is a payment platform used by Togetherwork® operating companies to reduce payment costs and streamline business processes related to payments.
What's next?
Please log in to your ICS account and click on System Setup > Account Setup > Togetherpay Setup to provide the necessary information in preparation for the transition to Togetherpay.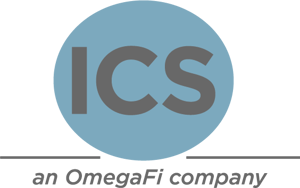 We are very excited to bring this integrated solution to you and look forward to its full implementation.